7000+ Live Tv Channels
We provide our customers more Live Tv channels than any of our competitor.
8000+ VOD / Movies
We provide 3x times more movie than Netflix at much less cost.
Stable Servers
We have more than 20+ servers worldwide for best quality.
24 hour free test !
Just chat with us down below to get a free test today.
EPG functionality
We provide complete EPG functionality to our customers for better experience.
24/7 Support
Message us on our FB chat to get quick support. We are ready to help you.
10+ Devices Supported
Android/Mag/DreamBox/Engima2/linux/Apple/Samsung/Lg/Vlc and more.
WE ARE AVAILABLE ON ALL YOUR DEVICES
Enjoy Hello IPTV on your favourite device.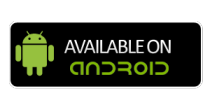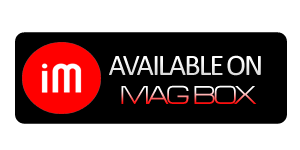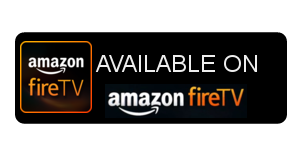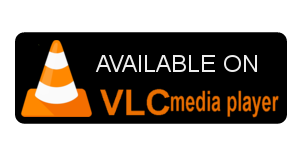 TESTIMONIALS
WHAT OUR CLIENTS SAY ABOUT US ?
Biggest Reseller Hub with over 10k+ active resellers.
if you are planning to become a reseller than look no further. Become our reseller and serve your customer quality and trust.
Why people buy Hello IPTV ?
Here are top 10 reasons people prefer Hello IPTv over anybody else.
✅ 7000+ Live tv channels (More than anyone else.)
✅ 8000+ Movies / Vod (More than anyone else.)
✅ Full HD + HD quality
✅ Full EPG/Channel list
✅ 10+ Devices
✅ 24/7 Support
✅ Stable Servers
✅ Anti Buffering Technology
Budget Friendly Prices
We believe in quality product and hence we offer the best prices that fits everyone budget to get the most premium quality.